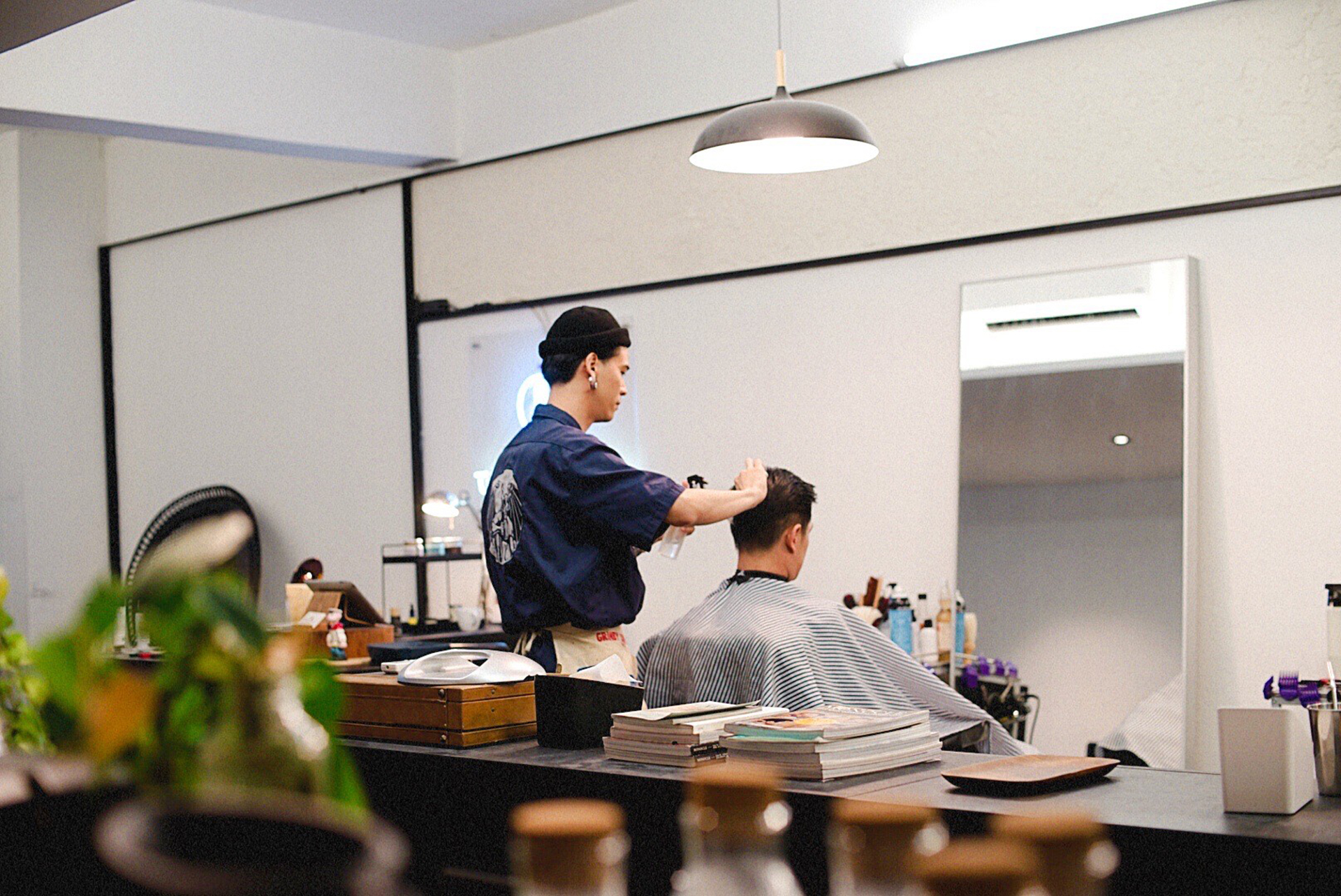 THE OVEN CUTTERY
At our barbershop. we focus on providing one-to-one quality barbering services in a comfortable environment that helps people express themselves. Treat yourself to a refreshing beverage from our bar during your visit while you're the chair. This is also where Mentega, our own grooming products are handcrafted. Services are by appointment only and we recommend booking ahead of time to avoid disappointment.
MONDAY: Closed  |  TUESDAY – FRIDAY: 8am – 5pm | SATURDAY – SUNDAY: 10am – 7pm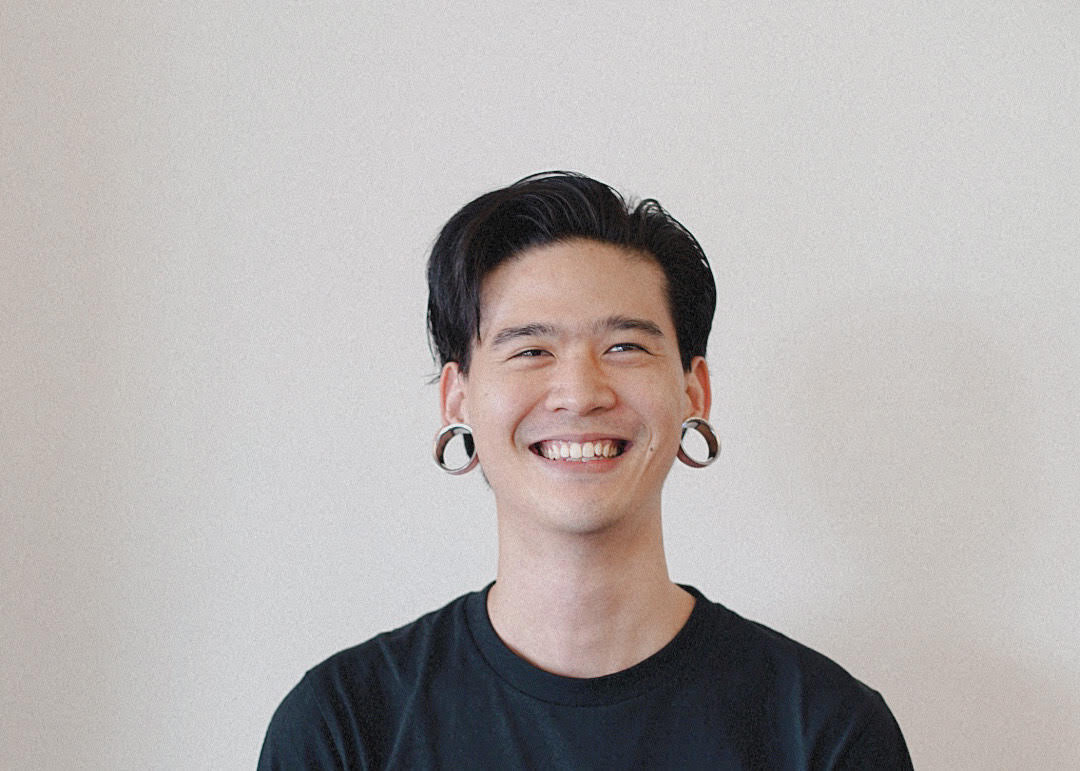 KEVIN
You might see him enjoy music a little too much (there is no such thing as too much) behind the chair but don't mind him at all. Other than anticipating a zombie-apocalypse, Kevin is passionate about classic haircuts with the frequent use of old school grease. If he could, he would have the shop play heavy metal music all day.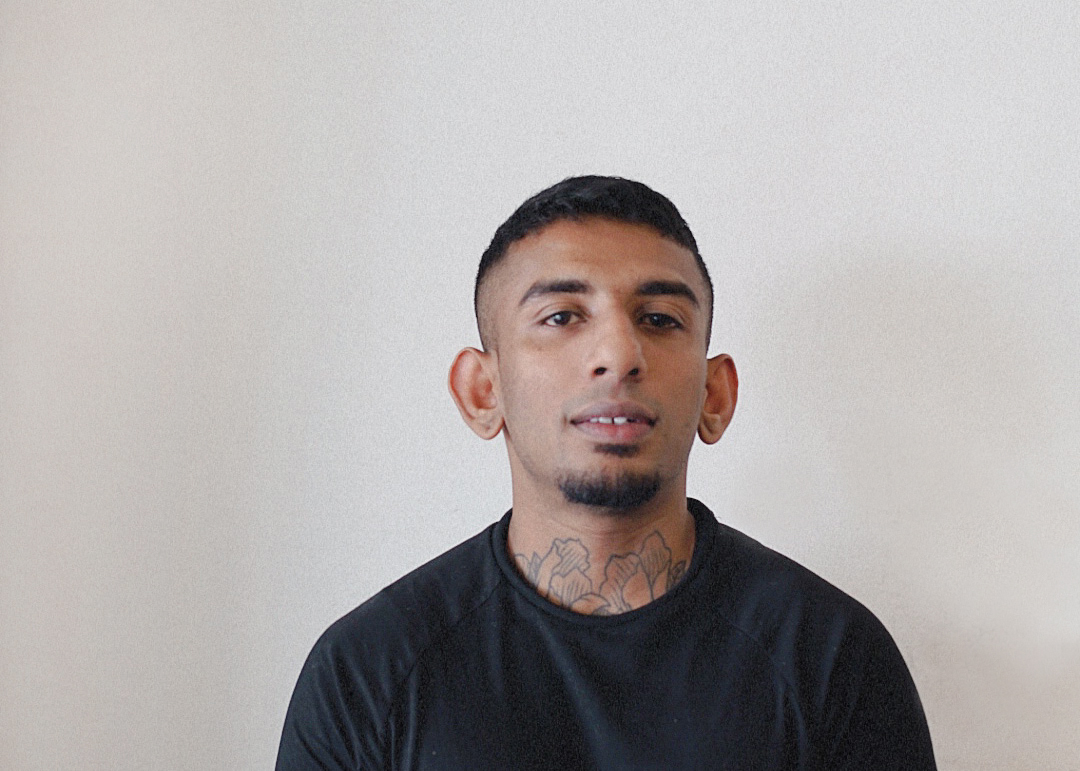 EMMANUEL
A man of few words (most times, at least), Emmanuel has almost 10 years of experience as a barber and will cater to your specific grooming needs until you leave the chair a happy person. He especially enjoys doing tight-to-the-skin haircuts, sharp line-ups and clean shapes. He also enjoys doing combat sports in his free time. He also says, "Say no to animal cruelty".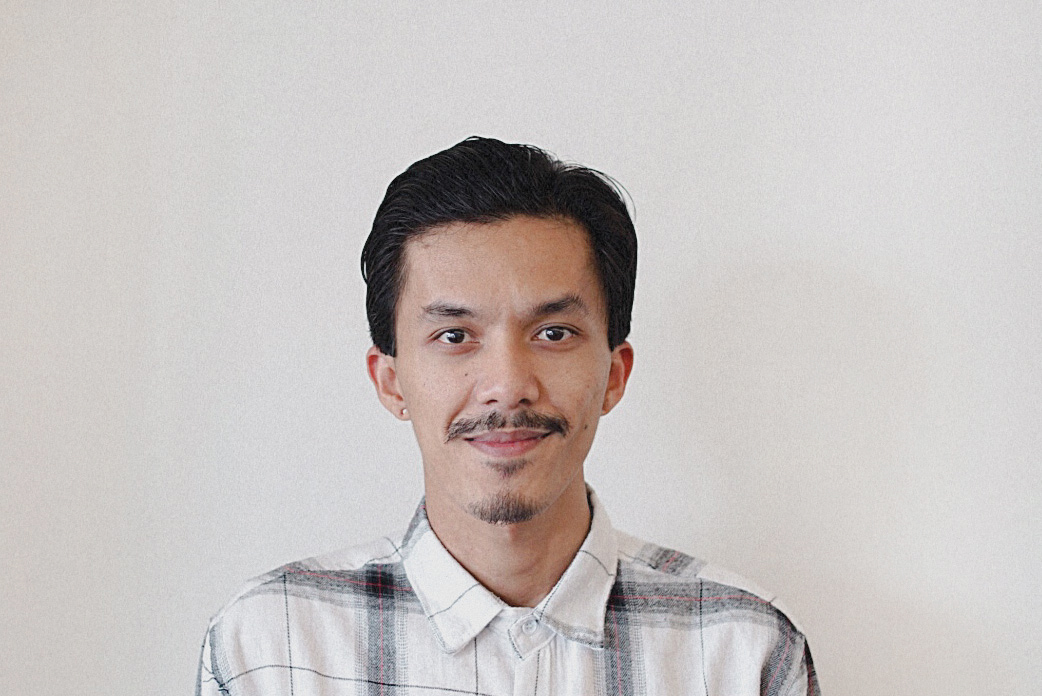 AYIE
A person who loves working with his hands, Ayie pays attention to the details. He finds joy in meeting new faces as much as he enjoys the technical aspect in his craft, which is what makes him such a versatile barber. If you happen to love motorsport as much as he does, you would definitely make his day.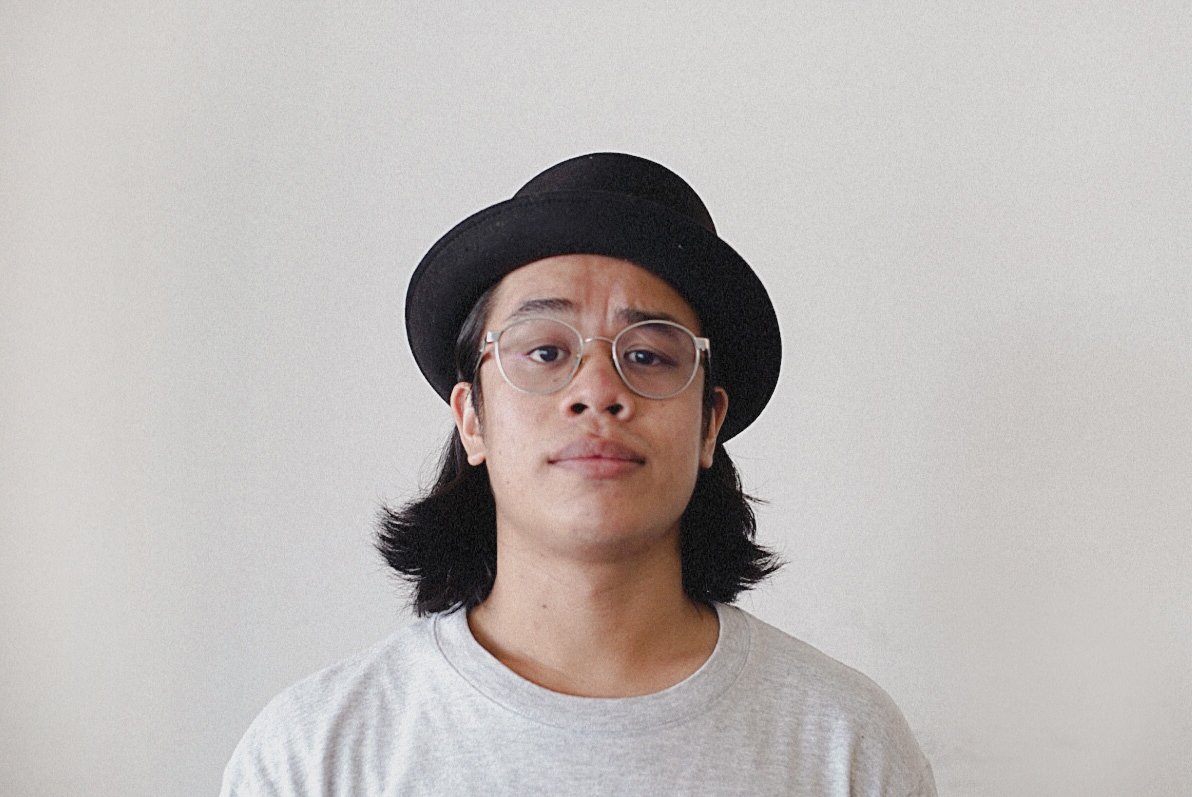 NA'IM
Our apprentice carries a youthful spirit of adventure and has many talents. He is fond of the culture and fashion of the 1920's to 1950's, which sparked his interest in barbering. He is a fast-learner and is now taking clients! Head on to the booking page and select "Apprentice Haircut". He also runs his own pre-loved clothing store, JustHappyKids.